Homeland Freight Ltd. was incorporated in 1982. Since then, we have distinguished ourselves as a major player in the Freight Industry in Kenya. Our Head Office is in Brunei House on Witu Road (off Lusaka Road, Industrial Area) Nairobi. We also operate Branch offices in Mombasa, Jomo Kenyatta International Airport, Inland Container Depot (ICD) Embakasi and all the main border stations throughout the Country. In addition we have a wide network of Freight Agents worldwide.
With a good combination of state of the art infrastructure, qualified, dedicated and experienced personnel, we are able to offer unrivaled services in; Cargo Logistics, Transportation, Removals, Consolidation and Transit & Trans-Shipment.
We have an effective and efficient network of Freight Agents and affiliates the world over. Therefore we beat the path to offer unmatched high-end Services to our Clients. We offers you freight logistic solution as you take care of your business.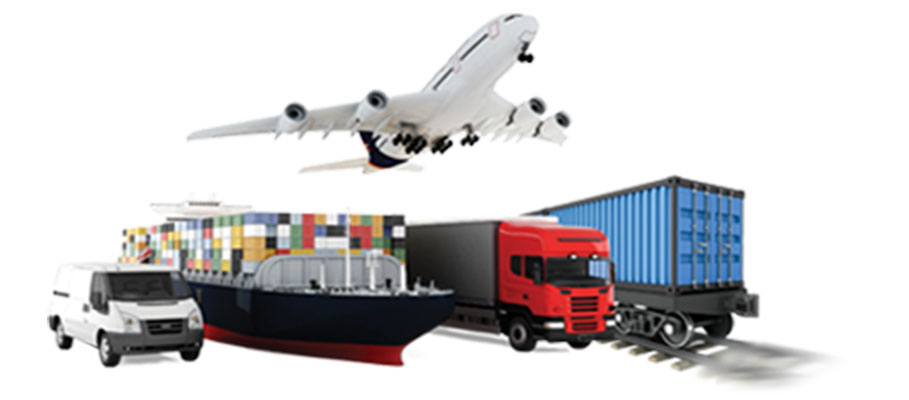 Our Slogan: Your partner in Speed and Efficiency