About Homeland Freight Ltd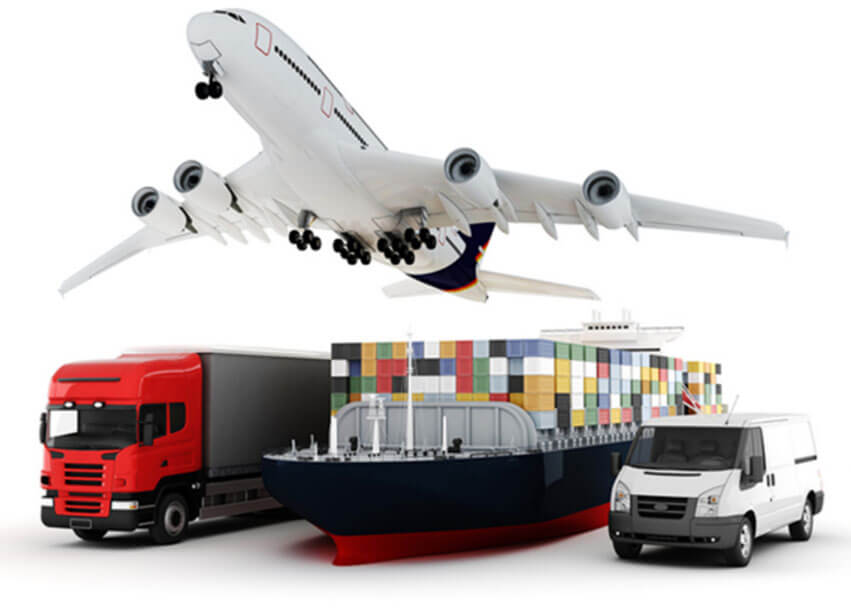 We distinguish ourselves as a major player in the Freight industry in the Eastern Africa Region.
With a good combination of state of the art infrastructure, qualified, dedicated and experienced personnel, we are able to offer unrivaled services in; Cargo Logistics, Transportation, Removals, Consolidation and Transit & Trans-Shipment.
We have distinguished ourselves as a major player in the Freight Industry in Kenya. Our Head Office is in Brunei House on Witu Road, Nairobi. We also operate branch offices in Mombasa, Jomo Kenyatta International Airport, Inland Container Depot (ICD) Embakasi and all the main border stations throughout the Country. In addition we have a wide network of Freight Agents worldwide.
High-value services, anchored on making our client the center of attention. We provide high-end freight services by utilizing current technologies and logistics as they emerge.
Contact us here at Homeland. We will be happy to help you with all your sales, customer service or general enquiries.